The Nisqually Watershed Festival is going virtual!
September 26, 2020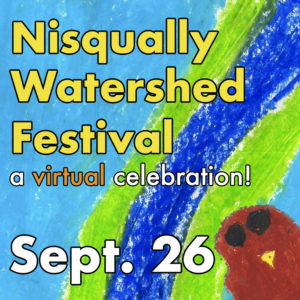 Join us for a livestream event featuring crafts, science, music, and sights from around the Nisqually Watershed! We're excited to bring our Festival partners together for old favorites and new behind-the-scenes content about the wildlife, ecosystems, and cultures that make the Nisqually a uniquely special place. Check back soon for more information about how you can experience the Watershed Festival in a whole new way!
Festival Host Committee: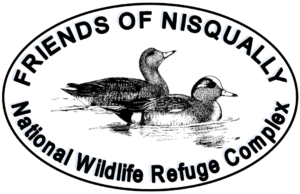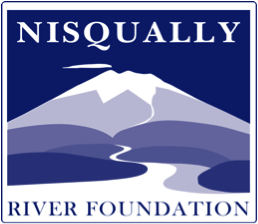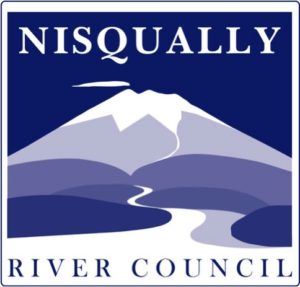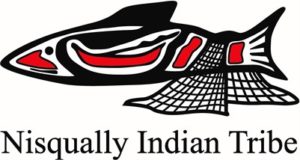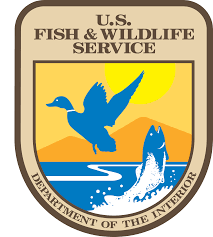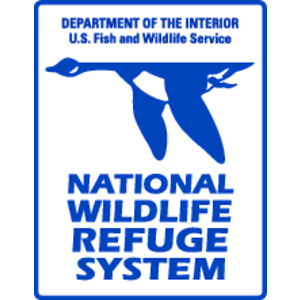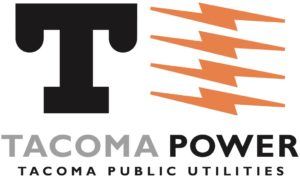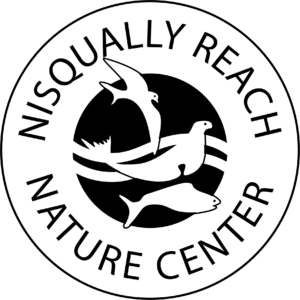 Interested in participating as a virtual exhibitor? Contact info@nisquallyriver.org!