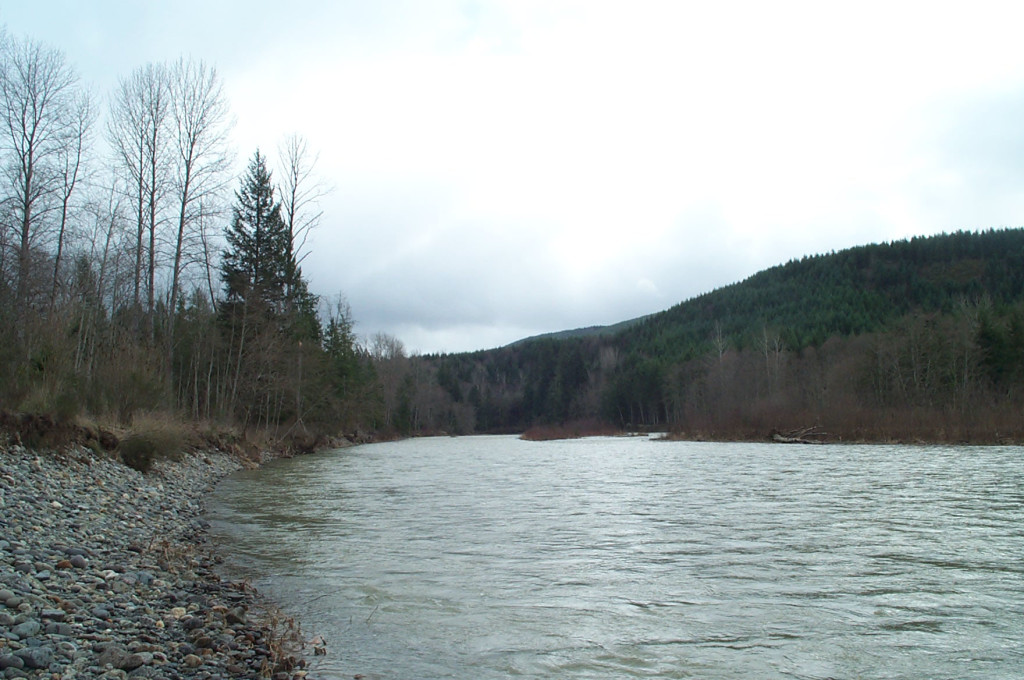 The Nisqually River Council meets the third Friday of the month at locations throughout the Nisqually watershed. All meetings run from 9:00am to 12:00pm (with the exception of the annual retreat) and are free and open to the public. To be added to the NRC mailing list, please send an email to info@nisquallyriver.org.  To view a complete list of council members and partner organizations, please click here.
2020 Meeting Dates and Locations
*COVID-19 SCHEDULING IMPACTS: Due to Washington State public health restrictions to limit the spread of COVID-19, meetings after March 2020 may be cancelled, postponed, or held online. Please follow all state and local guidelines about social distancing and essential-only business, and contact info@nisquallyriver.org with questions about NRC meetings any time.
Register for the June 19, 2020 NRC meeting on Zoom: https://us02web.zoom.us/meeting/register/tZItdeyhqzsuGtT7-1_6Al0vDgxVNyhxuWX6
January 17: Billy Frank Jr. Nisqually National Wildlife Refuge
February 21: UW Pack Forest
March 20: Yelm Community Center – Meeting Cancelled due to COVID-19
April 17: Online
May 15: Online
June 19: Online
July 17: Annual Retreat – Location TBA *
August 21: Billy Frank Jr. Nisqually National Wildlife Refuge *
September 18: Mount Rainier National Park *
October 16: Yelm Community Center *
November 20: UW Pack Forest *
December 18: Billy Frank Jr. Nisqually National Wildlife Refuge *
Your generous support helps keep the NRC running. To support the Nisqually River Foundation, the NRC's non-profit organization, click here.
Meeting Agendas and Minutes
Past meeting agendas and minutes are available on the Resources page.  Current meeting agendas are available upon request.
Presentations
Power Point Presentations from Nisqually River Council Meetings, Advisory Committee Meetings, and some Community Forums are available on our slideshare page.