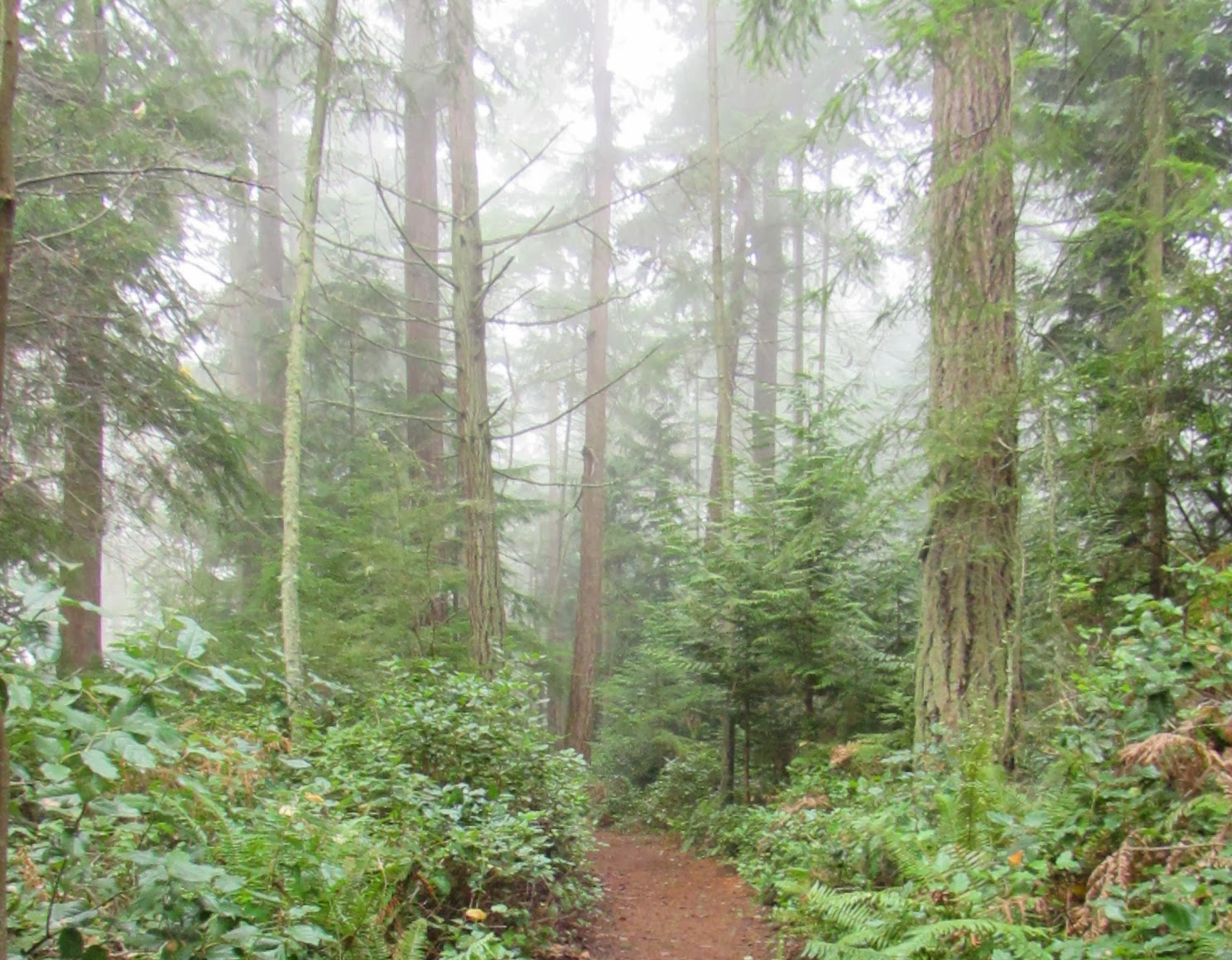 The Nisqually Watershed starts at Mount Rainier National Park and ends in the Nisqually National Wildlife Refuge. In short, the range of recreation opportunities possible is vast. From extensive backpacking trips to day hikes, from ATV adventures to snow sports, the watershed offers opportunities year round. What are you interested in?
Below is information to help you decide where your next adventure will be. Click the icon that represents your activity of choice to discover opportunities!
What activity are you interested in?









Or check out this visual: