The Nisqually River Council works to promote the environmental, social, and economic integrity of the Nisqually Watershed. Our work is guided by the Nisqually Watershed Stewardship Plan, which calls for a wide variety of projects, including land protection, habitat restoration, community education, sustainable businesses and integrated communities. Collaboration and strong partnerships are the key to our success. We work in tandem with member agencies and partner organizations to pursue projects that improve the people, plants and animals of the Nisqually Watershed:
Our Programs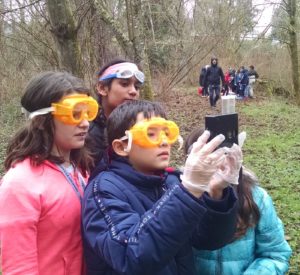 The Nisqually River Council holds monthly public meetings with updates about salmon recovery, environmental science, and local planning, economic, and cultural initiatives affecting the watershed.
The Nisqually River Foundation supports the NRC and our other programs through fundraising, grants, and administrative coordination, as well as with contracted services to partner initiatives.
The Nisqually River Education Project delivers environmental education through field trips and hands-on learning opportunities with students, teachers, and volunteers.
Nisqually Stream Stewards trains incredible volunteers with in-depth knowledge about the history, ecology, and organizations of the watershed and helps connect volunteers with ways to serve.
Our Projects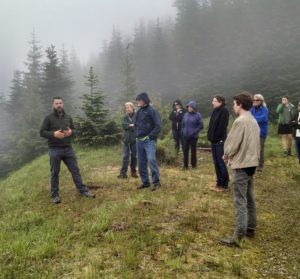 Our Partners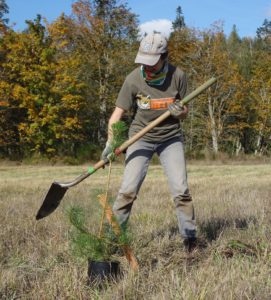 For more information or to get involved, contact us at info@nisquallyriver.org or 360-438-8715.